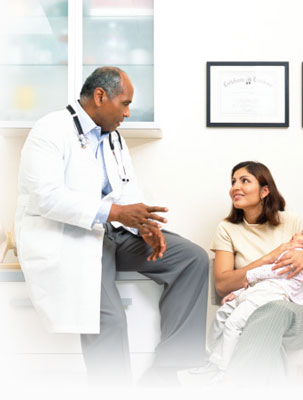 ANNOUNCING THE RELEASE OF THE UPDATED PHYSICIANS PRACTICAL GUIDE E-LEARNING PROGRAM!
A Physician's Practical Guide for Culturally Competent Care has been updated! In April 2013, the National CLAS Standards were re-released after undergoing a two-year enhancement initiative. The content of this program has been updated to include the updated National CLAS Standards, more interactivity, and updated literature and references!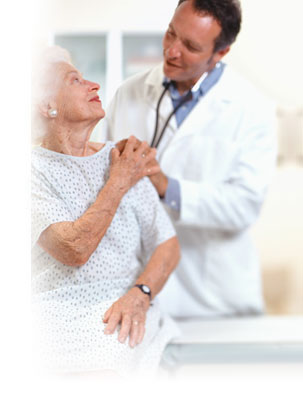 Welcome!
A Physician's Practical Guide is accredited for AMA PRA Category 1 Credit(s) where you can earn up to 9 free CME credits (Physicians and Physician Assistants) or 9 contact hours (Nurse Practitioners), while exploring engaging cases and learning about cultural competency in health care.
A Physician's Practical Guide to Culturally Competent Care
is a self-directed training course designed for physicians, physician assistants, and nurse practitioners. With growing concerns about racial and ethnic disparities in health and about the need for health care systems to accommodate increasingly diverse patient populations, cultural competence has become more and more a matter of national concern. This e-learning program will equip health care providers with competencies that will enable them to better treat the increasingly diverse U.S. population.
Below you may view case highlights from this Web site:
Case Highlights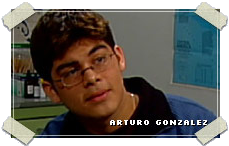 A Hispanic teenage boy overdoses on his prescription antidepressant.
The hospital staff suspects a suicide attempt, but the patient's doctor thinks otherwise. With their limited English proficiency, the boy and his mother may have misunderstood the dosing instructions. What implications does that have?
Did You Know?
Compared with White or African American students, Hispanic students are more likely to have considered suicide, made a suicide plan, and attempted suicide.
Why Take This Program?
Providing culturally and linguistically appropriate services to diverse patients can improve access to care, quality of care, and reduce health disparities.
Participants in this e-learning program will learn how to address language and cultural barriers to reduce miscommunication of critical health care information.
A Physician's Practical Guide to Culturally Competent Care Web site offers CME/CE credit and equips health care professionals with awareness, knowledge, and skills to better treat the increasingly diverse U.S. population they serve.