Home › Credit Information
Credit Information
Faculty
CAPT. David Wong, MD, FAAP
Medical Officer
Office of Minority Health U.S. Department of Health and Human Services

C. Godfrey Jacobs
Senior Program Manager
Health Determinants & Disparities Practice
General Dynamics Information Technology

Jonathan Merril, MD
Web, Video and Interactive Media Director
Echo 360 Continuing Education, LLC

Amanda Gashel, RN
Technical Project Manager
Echo 360 Continuing Education, LLC

Planner
Jennifer Kenyon, BA
Health Care Analyst
Health Determinants & Disparities Practice
General Dynamics Information Technology

Learning Objectives
At the conclusion of this continuing education activity, participants should be able to:
Identify at least five areas related to cultural and linguistic competency in medical practice
Identify at least three strategies to promote self-awareness about attitudes, beliefs, biases, and behaviors that may influence clinical care
Devise strategies to enhance skills toward the provision of care in a culturally competent clinical practice
Demonstrate the advantages of the adoption of the National CLAS Standards in clinical practice
Back to Top
Goal/Statement of Need
Culturally and linguistically appropriate services help advance health equity, improve quality, and eliminate health and health care disparities.
Persistent disparities, an increasingly diverse society, and an evolving health and health care system all underscore the necessity for providing services and care in a culturally and linguistically appropriate manner.
A Physician's Practical Guide to Culturally Competent Care equips physicians with awareness, knowledge, and skills in culturally and linguistically appropriate services to improve the quality of services and care provided in our nation's health and health care organizations.
Back to Top
Target Audience
Physicians
Physician Assistants
Nurse Practitioners
Those interested in advancing health equity, improving quality, and helping to eliminate disparities
Accreditation Information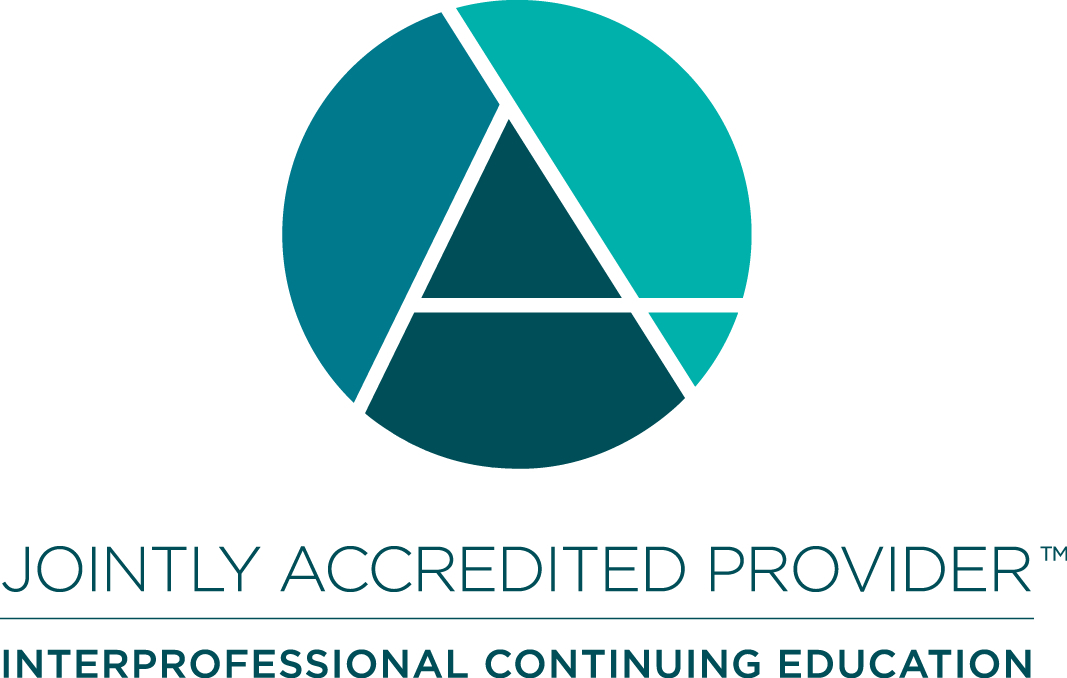 In support of improving patient care, this activity has been planned and implemented by Cine-Med and the US Department of Health and Human Services.
Cine-Med is jointly accredited by the Accreditation Council for Continuing Medical Education (ACCME), the Accreditation Council for Pharmacy Education (ACPE), and the American Nurses Credentialing Center (ANCC), to provide continuing education for the healthcare team.
Back to Top
Credit Designation

Physicians
Cine-Med, Inc. designates this enduring material for a maximum of 9.0 AMA PRA Category 1 Credit(s)™. Physicians should claim only those credits commensurate with the extent of their participation in the activity.
Family Practice Physicians
This Enduring Material activity, A Physician's Practical Guide to Culturally Competent Care, has been reviewed and is acceptable for up to 9 Elective credit(s) by the American Academy of Family Physicians. Term of approval begins 01/01/2021. Term of approval is for one year from this date. Physicians should claim only the credit commensurate with the extent of their participation in the activity.
Physician Assistants


This program has been reviewed and is approved for a maximum of 9 hours of AAPA Category I CME credit by the Physician Assistant Review Panel. Approval is valid for one year from the issue date of December 31, 2019. Participants may submit the self-assessment at any time during that period.
This program was planned in accordance with AAPA's CME Standards for Enduring Material Programs and for Commercial Support of Enduring Material Programs.
Successful completion of the self-assessment is required to earn Category I CME credit. Successful completion is defined as a cumulative score of at least 70 percent correct.
Nurse Practitioners


This activity is approved for 9.0 contact hour(s) of continuing education by the American Association of Nurse Practitioners. Activity ID 20104543 (through October 31, 2021). This activity was planned in accordance with AANP Accreditation Standards and Policies.
Obtaining Credit Hours:
For successful completion of this activity and to obtain credit hours, the learner must review the individual modules/content and obtain a minimum passing score of 70%.
Original Release Date:
December 6, 2004


Last Date of Review:
December 31, 2018


Expiration Date:
December 31, 2021

Estimated Time to Complete this Activity:
9.0 hours

Back to Top


Disclosure Statement
It is the policy of Cine-Med, Inc. to insure balance, independence, objectivity, and scientific rigor in all its educational programs. Faculty, course directors, and planners participating in an accredited program are required to disclose to the program audience any real or apparent conflict(s) of interest. This pertains to relevant financial relationships within the past 12 months with a commercial interest and the opportunity to affect program content relevant to products or services of that commercial interest. The intent of this policy is to allow for a determination to be made as to whether that relationship may constitute a conflict of interest that must be resolved. Information that a faculty member, course director, or planner (including spouse/partner) has no relevant financial relationships will be provided to the learners.
Dr. David Wong has no relationships to disclose.
C. Godfrey Jacobs has no relationships to disclose.
Dr. Jonathan Merril has no relationships to disclose.
Amanda Gashel has no relationships to disclose.
Jennifer Kenyon has no relationships to disclose.

Back to Top


How to Obtain Credit
To receive credit for this activity participants must read the online material, register on this site, complete the continuing education activity evaluation, and score 70% or higher on the posttest. Deadline for submission of the evaluation and posttest expires December 31, 2020. Certificates and statements of credit are sent to the participant's computer. That's it-no need to wait for the certificate to be mailed to you!
Fees and Refunds
The U.S. Department of Health & Human Services is offering this activity at no charge to the participant. Since no fees are being collected there is not a need to implement a refund policy at this time.
Should you encounter any difficulties please For general questions or comments, please contact us. Please include a detailed description of the problem.
Back to Top
Disclaimer
The information provided in this continuing medical education activity is for general medical education purposes only. The information is not warranted to be inclusive of all approaches to a medical issue or exclusive of other methods for obtaining the same result. The material is not meant to substitute for the independent professional judgment of a physician or other health care professional relative to diagnostic and treatment options for a specific patient's medical condition. Cine-Med, Inc., Echo 360 Continuing Education, LLC, and General Dynamics Information Technology do not warrant the completeness, accuracy, or usefulness of any options, advice, services, or other information provided through this activity. In no event will Cine-Med, Inc., Echo 360 Continuing Education, LLC, and General Dynamics Information Technology its employees or its affiliates be liable for any decision made or action taken in reliance upon the information provided through this activity.
Back to Top