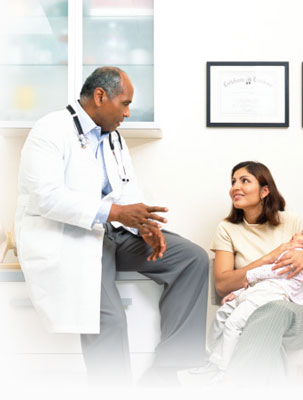 ANNOUNCING THE RELEASE OF THE UPDATED PHYSICIANS PRACTICAL GUIDE E-LEARNING PROGRAM!
A Physician's Practical Guide for Culturally Competent Care has been updated! In April 2013, the National CLAS Standards were re-released after undergoing a two-year enhancement initiative. The content of this program has been updated to include the updated National CLAS Standards, more interactivity, and updated literature and references!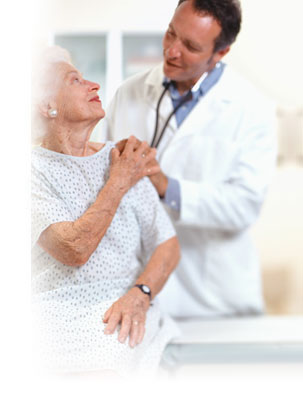 Welcome!
A Physician's Practical Guide is accredited for AMA PRA Category 1 Credit(s) where you can earn up to 9 free CME credits (Physicians and Physician Assistants) or 9 contact hours (Nurse Practitioners), while exploring engaging cases and learning about cultural competency in health care.
A Physician's Practical Guide to Culturally Competent Care
is a self-directed training course designed for physicians, physician assistants, and nurse practitioners. With growing concerns about racial and ethnic disparities in health and about the need for health care systems to accommodate increasingly diverse patient populations, cultural competence has become more and more a matter of national concern. This e-learning program will equip health care providers with competencies that will enable them to better treat the increasingly diverse U.S. population.
Below you may view case highlights from this Web site:
Case Highlights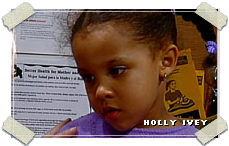 A 4-year-old African American girl has been to the emergency room with asthma three times in a month.
The physician assistant believes that many more African American children than others in her clinic have asthma. She wants to understand the extent of the problem and to help parents manage their children's asthma. Where does she start?
Did You Know?
African American children are hospitalized 3.6 times as often as White children for asthma, and are more likely to die of asthma.
Why Take This Program?
Despite improvements in overall health for most Americans, health disparities continue to disproportionately affect minority populations.
Participants in this e-learning program will learn how collecting data such as race, ethnicity, socioeconomic status, and primary language can increase understanding of disparities and help develop strategies to combat them.
A Physician's Practical Guide to Culturally Competent Care Web site offers CME/CE credit and equips health care professionals with awareness, knowledge, and skills to better treat the increasingly diverse U.S. population they serve.