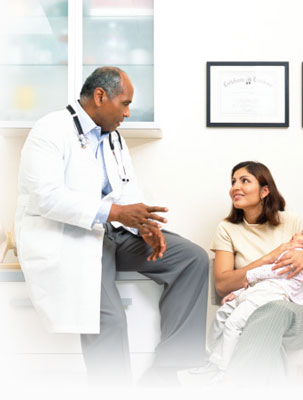 ANNOUNCING THE RELEASE OF THE UPDATED PHYSICIANS PRACTICAL GUIDE E-LEARNING PROGRAM!
A Physician's Practical Guide for Culturally Competent Care has been updated! In April 2013, the National CLAS Standards were re-released after undergoing a two-year enhancement initiative. The content of this program has been updated to include the updated National CLAS Standards, more interactivity, and updated literature and references!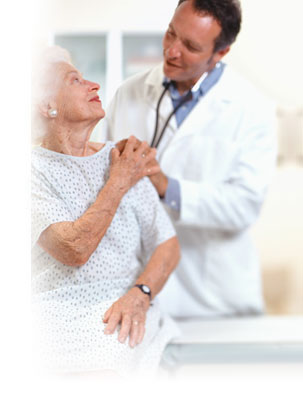 Welcome!
A Physician's Practical Guide is accredited for AMA PRA Category 1 Credit(s) where you can earn up to 9 free CME credits (Physicians and Physician Assistants) or 9 contact hours (Nurse Practitioners), while exploring engaging cases and learning about cultural competency in health care.
A Physician's Practical Guide to Culturally Competent Care
is a self-directed training course designed for physicians, physician assistants, and nurse practitioners. With growing concerns about racial and ethnic disparities in health and about the need for health care systems to accommodate increasingly diverse patient populations, cultural competence has become more and more a matter of national concern. This e-learning program will equip health care providers with competencies that will enable them to better treat the increasingly diverse U.S. population.
Below you may view case highlights from this Web site:
Case Highlights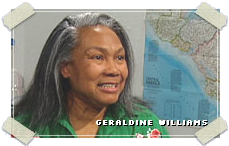 A Native American patient with diabetes and amputation refuses treatment.
She believes that entering the hospital will kill her, and opts for traditional therapies. Her family physician desperately wants to work with the patient to manage her diabetes better. But how?
Did You Know?
Some American Indian cultures, the Navajo for example, believe that mentioning an illness will cause the illness.
Why Take This Program?
Patients form explanatory models of illness that encompass its origin, severity, treatment, and expected recovery.
Participants in this e-learning program will learn how to practice patient-centered care through becoming aware of patients' explanatory models and negotiating treatment options in a culturally sensitive way.
A Physician's Practical Guide to Culturally Competent Care Web site offers CME/CE credit and equips health care professionals with awareness, knowledge, and skills to better treat the increasingly diverse U.S. population they serve.